This is a tutorial on how to use the forums' image host.

---
Okay first, start a new topic, then when the page has fully loaded, click on the link as shown below.
---
Then you would have to click browse, as shown below, and search for the image on your computer.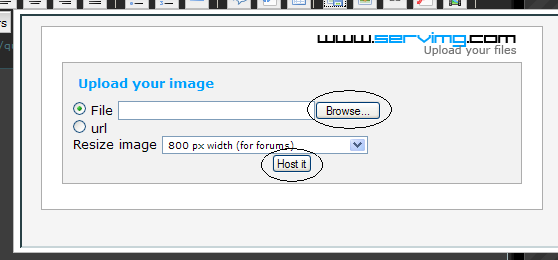 ---
Then when you have found your image you want, click on the upload button, as shown above.
---
After the page has been loaded, it should provide you a couple of links, then copy and paste the code into your topic.
---
When you have done with everything, and you have your contents and image codes in place, click send.
---
An example of an image is: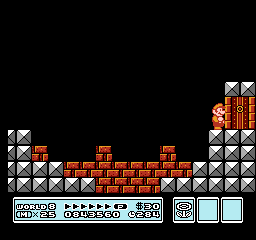 Then thats it! You are done!
_________________